If you have purchased an individual group long term disability benefits and have been diagnosed with celiac disease that causes you to be unable to work, you may be entitled to long term disability benefits. Did you know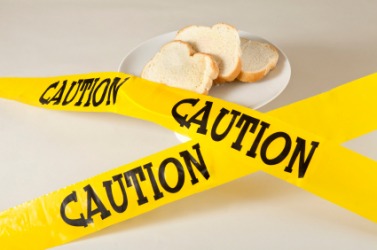 that the common symptoms of celiac disease are:
Abdominal cramping and bloating
Abdominal distention
Acidosis
Back pain
Constipation
Decreased ability to clot blood
Muscle cramping in the hands or legs
Night blindness
Diarrhea
Energy loss
Fatigue
Weakness
Weight loss
Your long term disability carrier isn't going to make it easy for you to get your disability benefits. To learn more about your rights to long term disability benefits by ordering a free, no obligation copy Robbed Of Your Peace of Mind.  Fill out the form to the right of this page to get your free book.